Friends Of Polymorphe
Cool sites we think you should check out!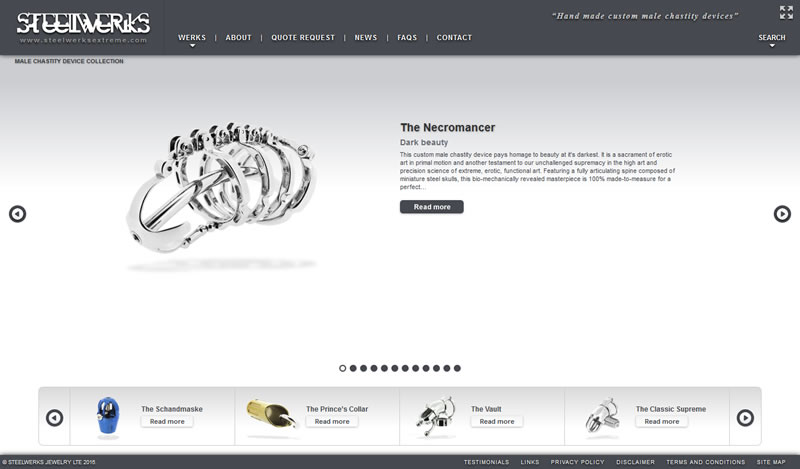 The art of chastity at it's finest.
Explore Master craftman and goldsmith Christopher Miers collection of hand made custom chastity devices.
Visit the site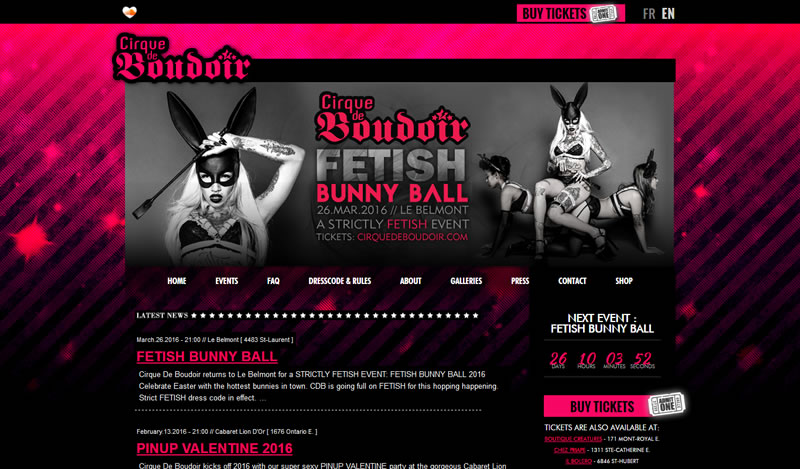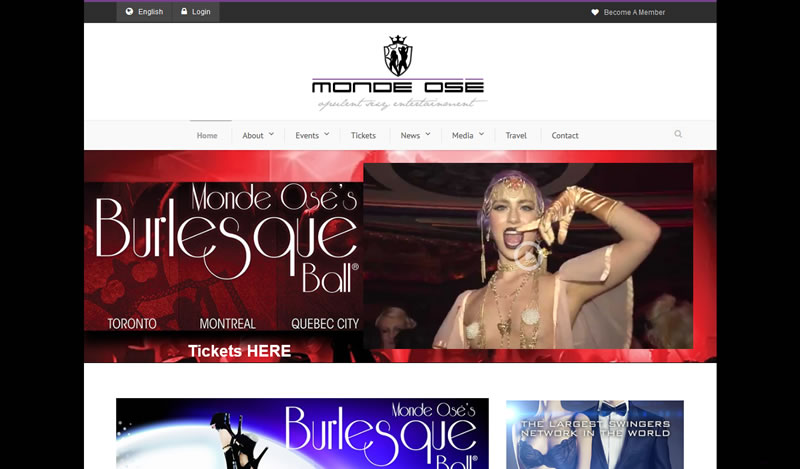 If you should have any questions or would like to make a comment:
Please email us at service@polymorphe.com directly or use our contact form by click the button below.